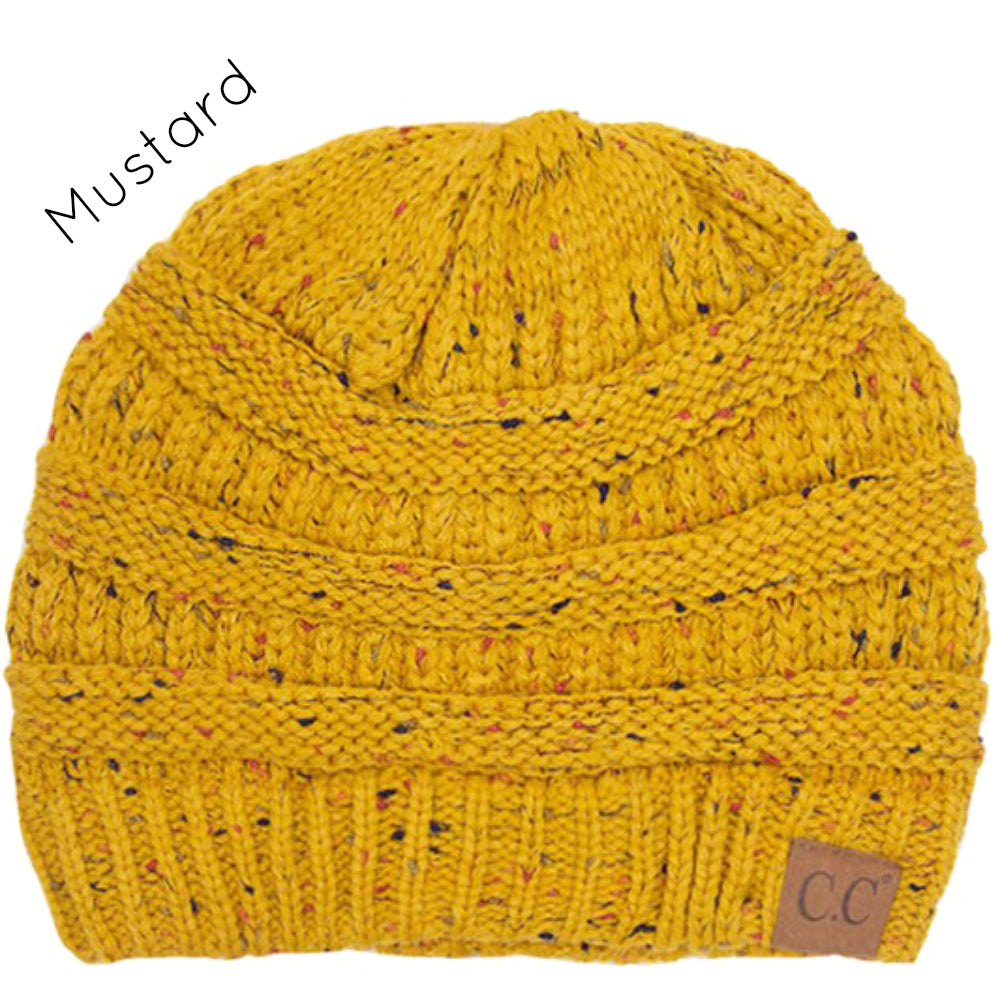 CC Confetti Beanie Hat
CC Confetti Beanie Hat
$ 11.99
Authentic C.C Beanies in a regular knit pattern with trending confetti specs throughout.
Keep warm this season with multiple colors in this C.C Confetti Beanie. The soft fabric is comfortable and keeps the cold out. 
Beanie has original authentic C.C tag front. 
Perfect for gift giving! Stock up now before they are gone!