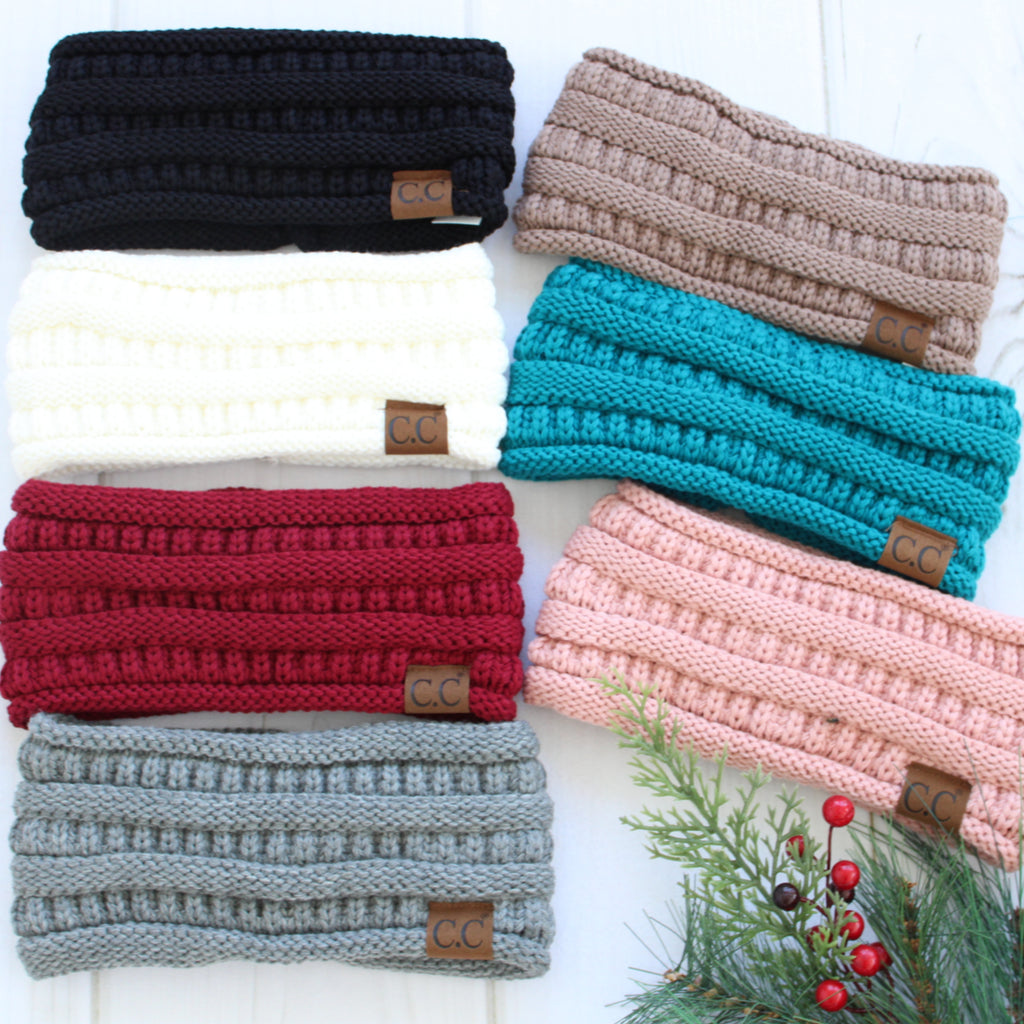 CC® Ponytail Headwrap
CC® Ponytail Headwrap
Sold Out
New from CC® are these warm headwraps that can be worn normally or with a ponytail.
Inside the back is a button that can be closed to wear normally with no indication of a hole or open it and slid your ponytail through in just the right place!
Soft sherpa lining inside.